Diplomatic Premises Abroad
Commissioned by the Canadian Government to showcase Canadian design and artistry for select premises abroad.
Sabina explored various media and colours, customizing for each location around the world.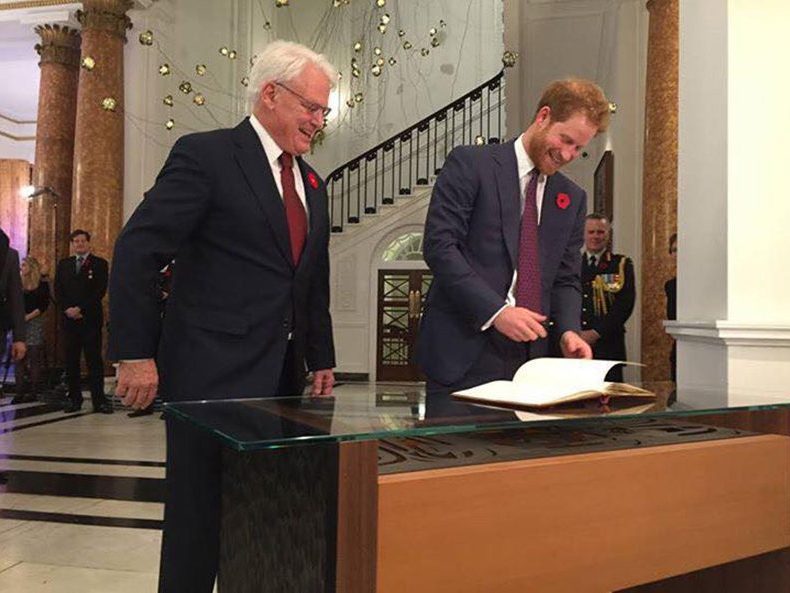 London, England
Canada House Commission
Global Affairs Canada commissioned Sabina to design a ceremonial Sign-in Table for the entryway to the newly refurbished Canada House in iconic Trafalgar Square, London.
The Sign-in Table is part of the permanent installation of artworks for the 'new' Canada House celebrating the best of Canadian art and design. Her Majesty The Queen officially reopened Canada House in February 2015. HRH Prince Harry signs the guest book with High Commissioner, Gordon Campbell officiating.
Sabina Hill with Mark Preston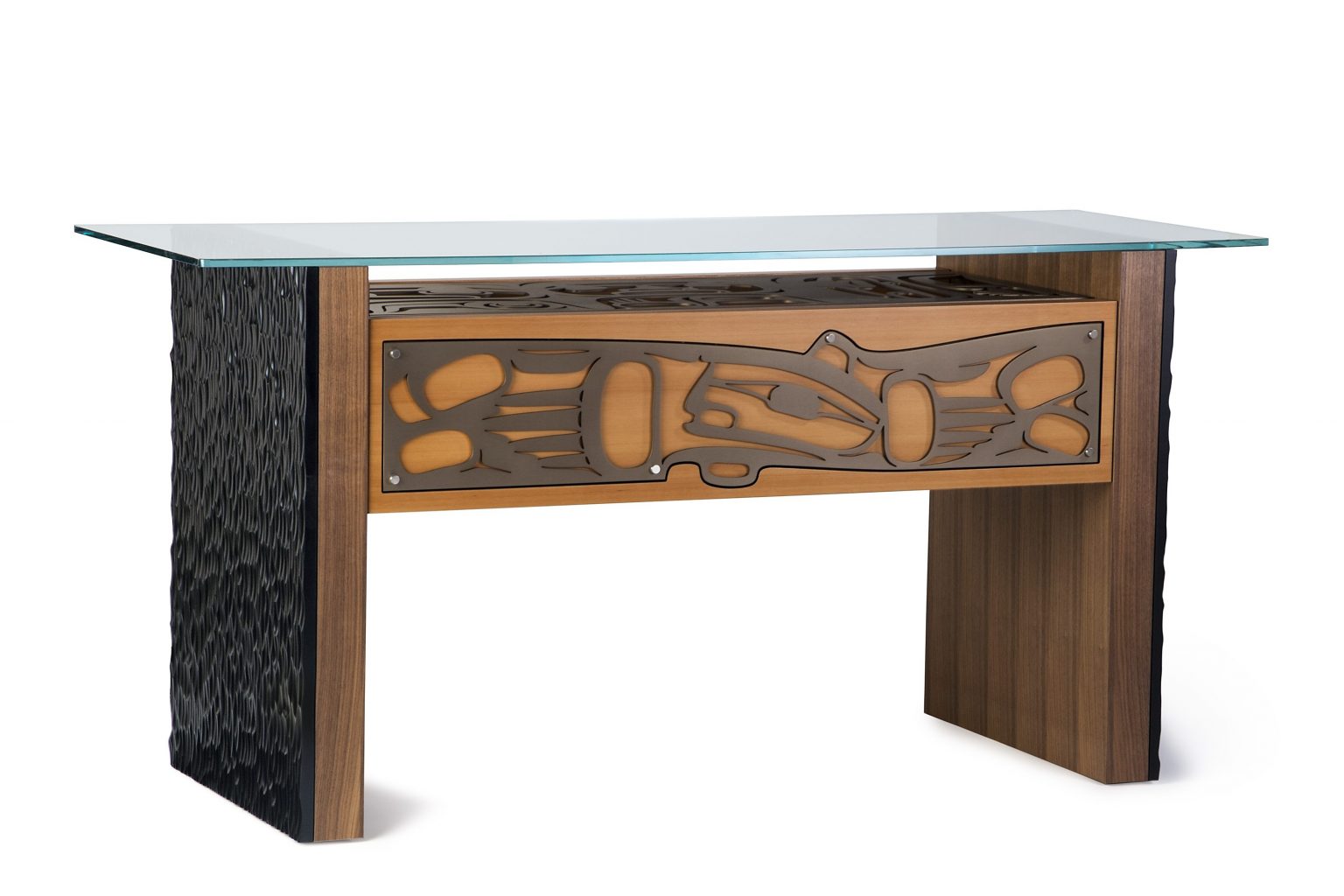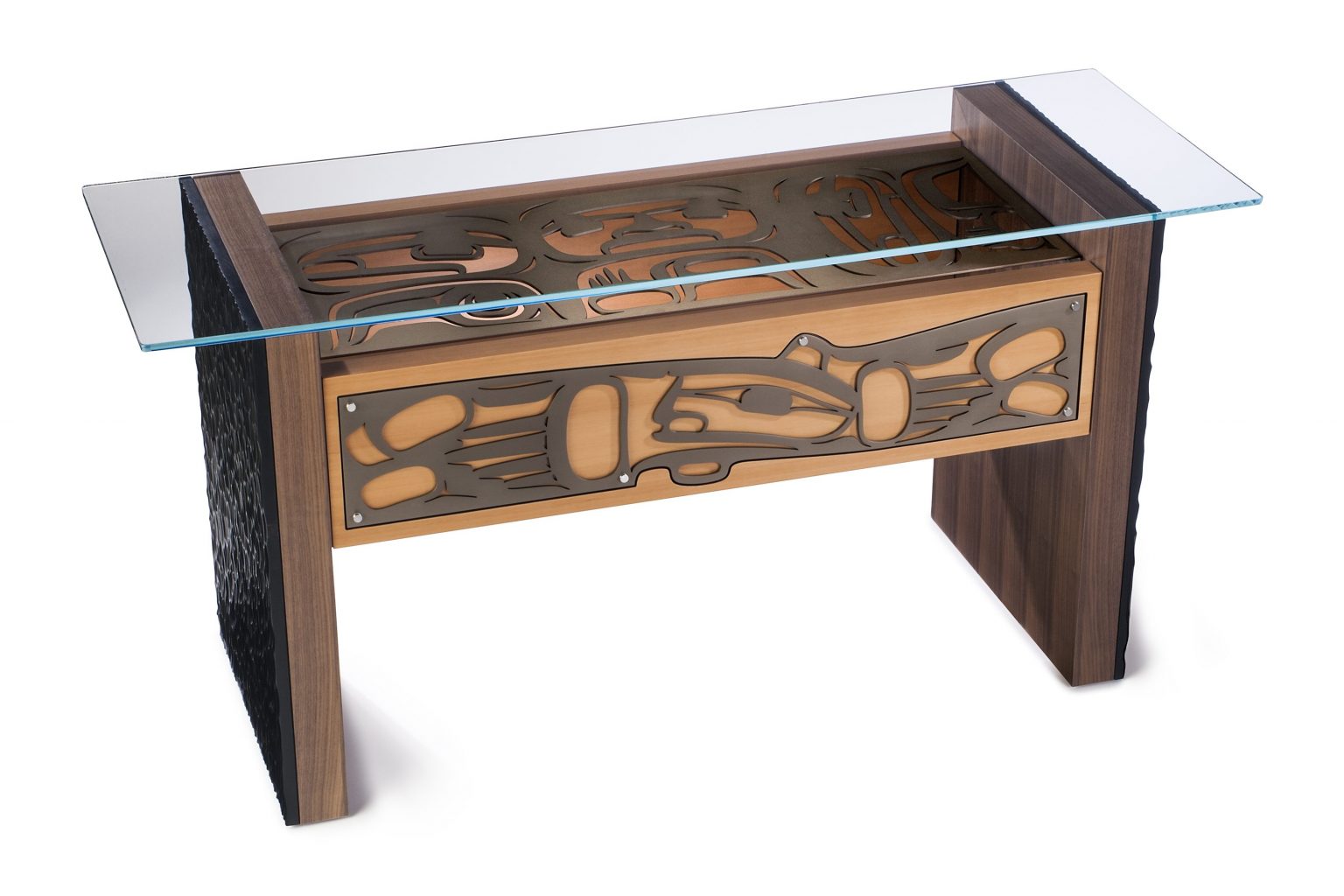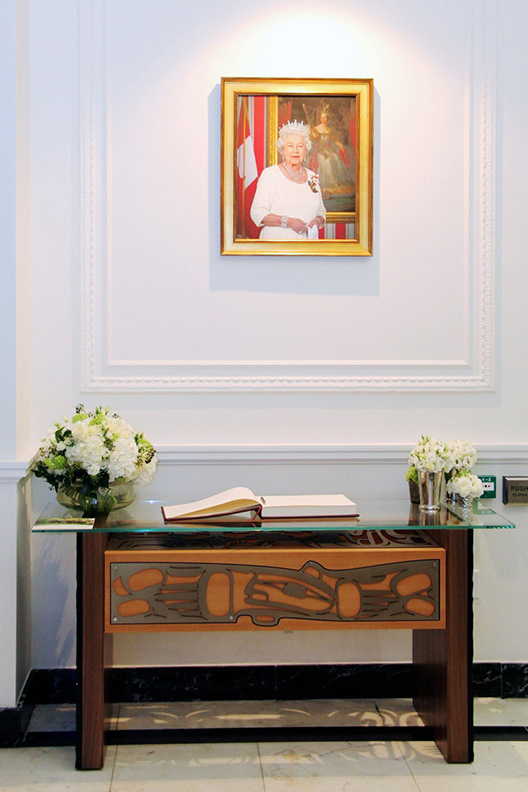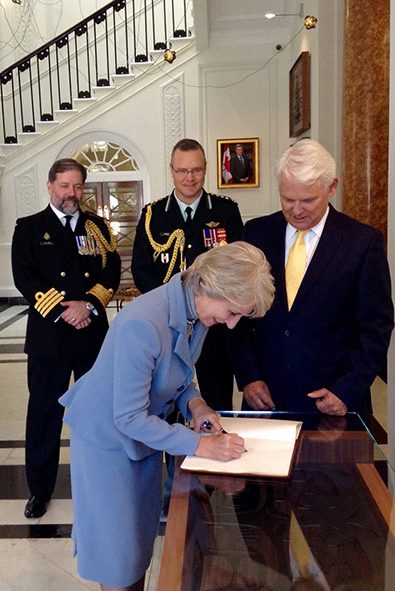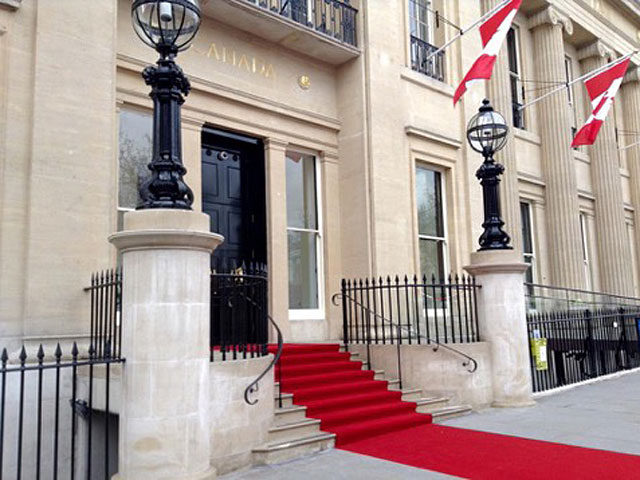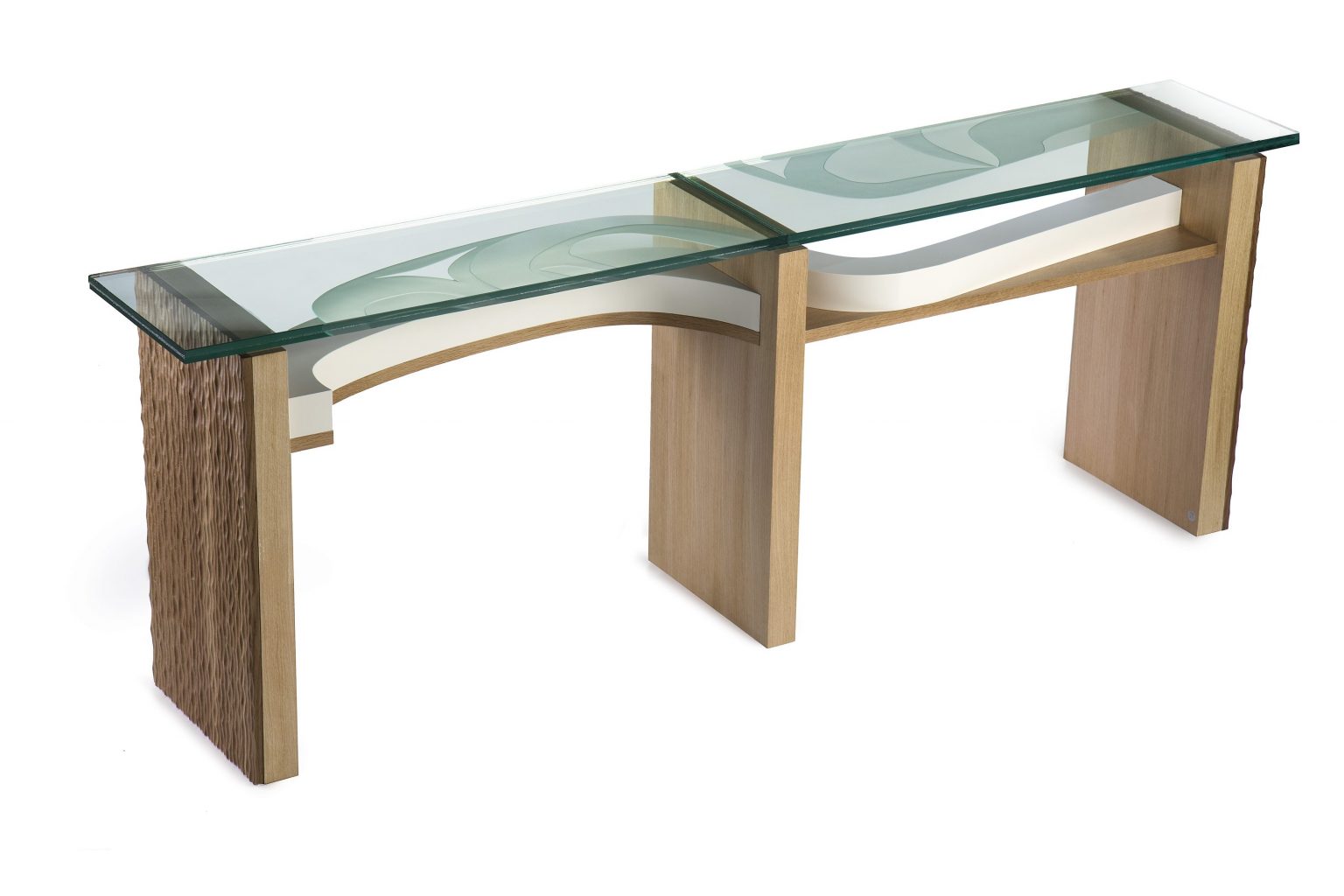 Console, Brussels, Belgium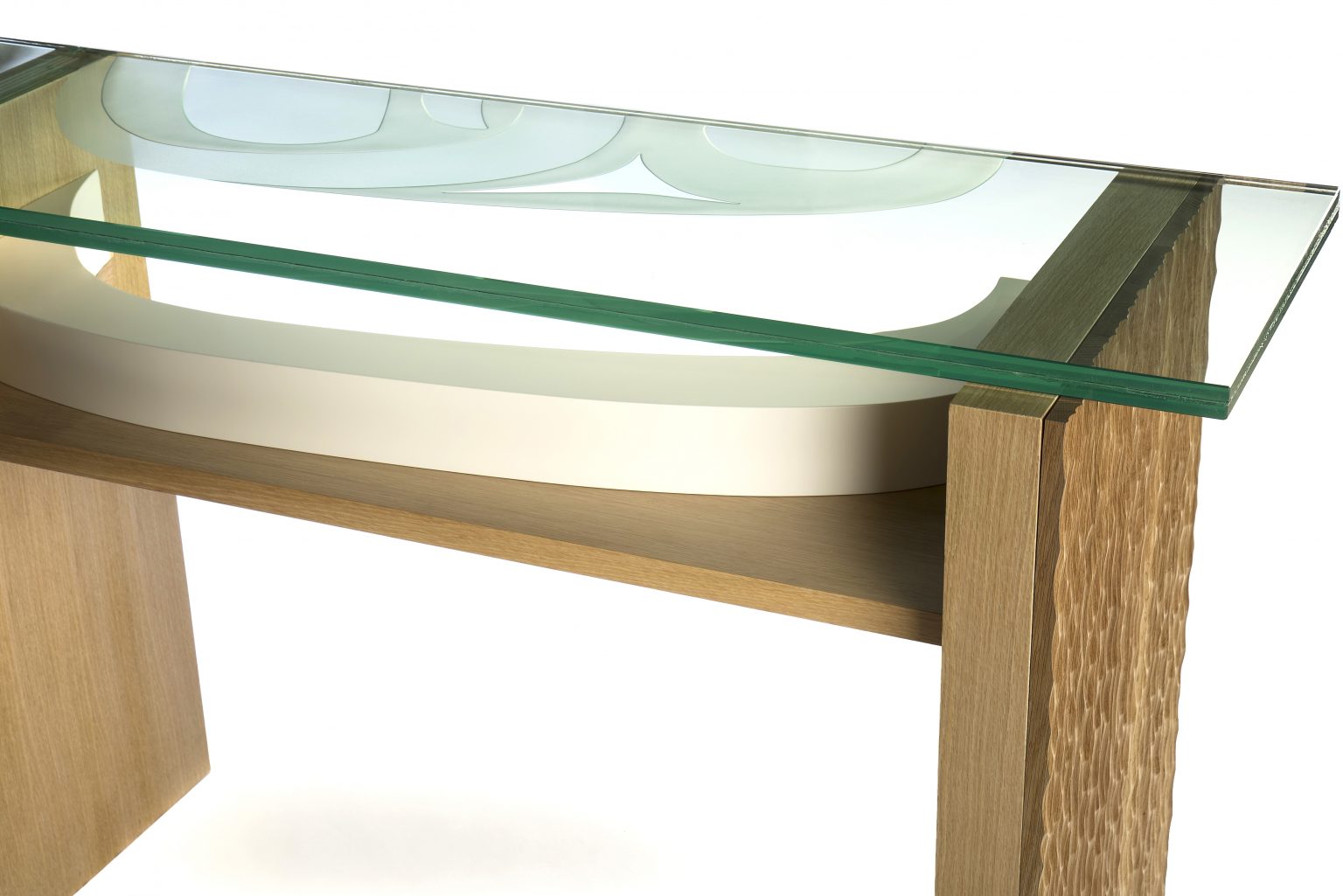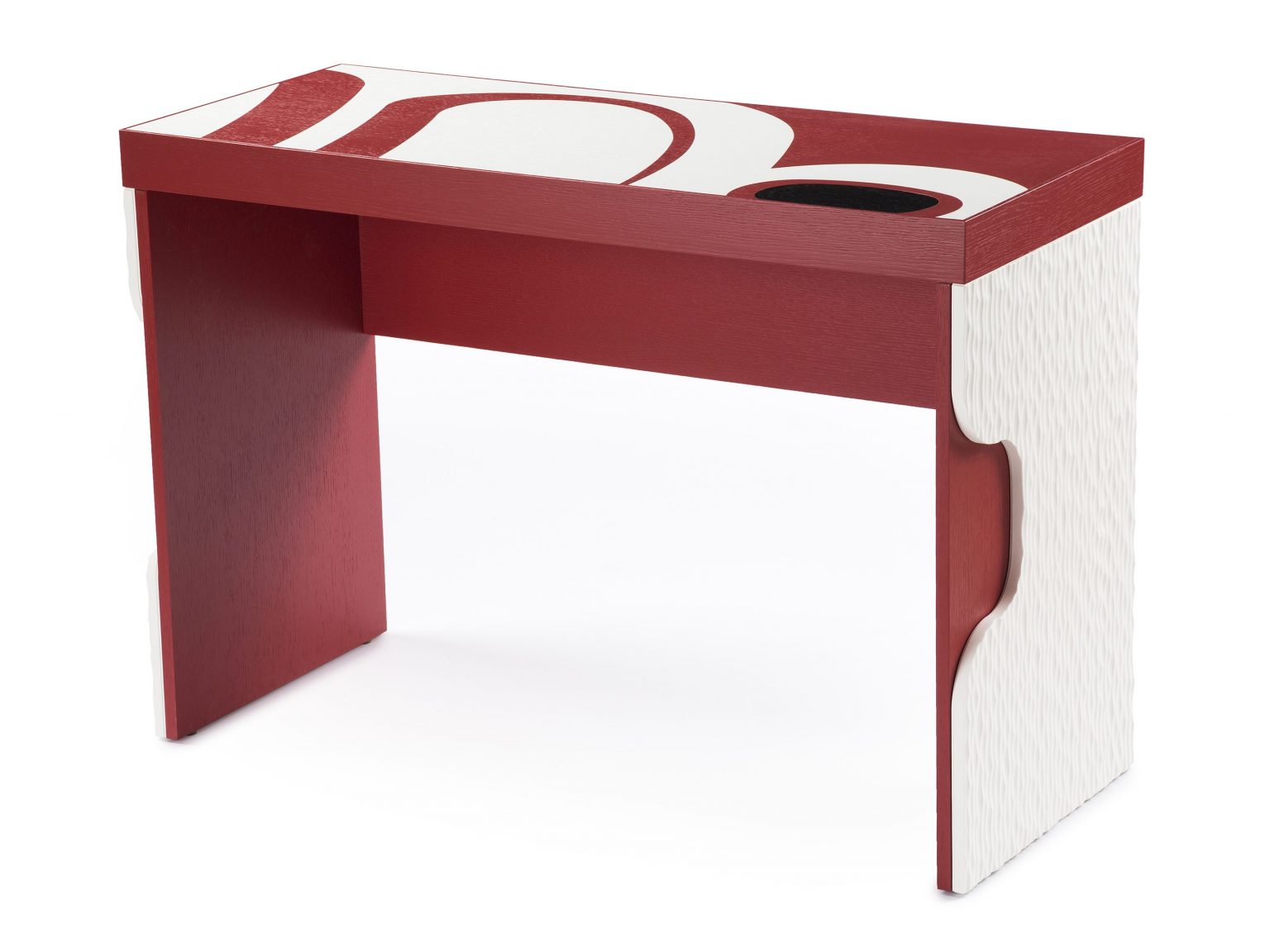 Table, Lectern and Frieze, Mexico City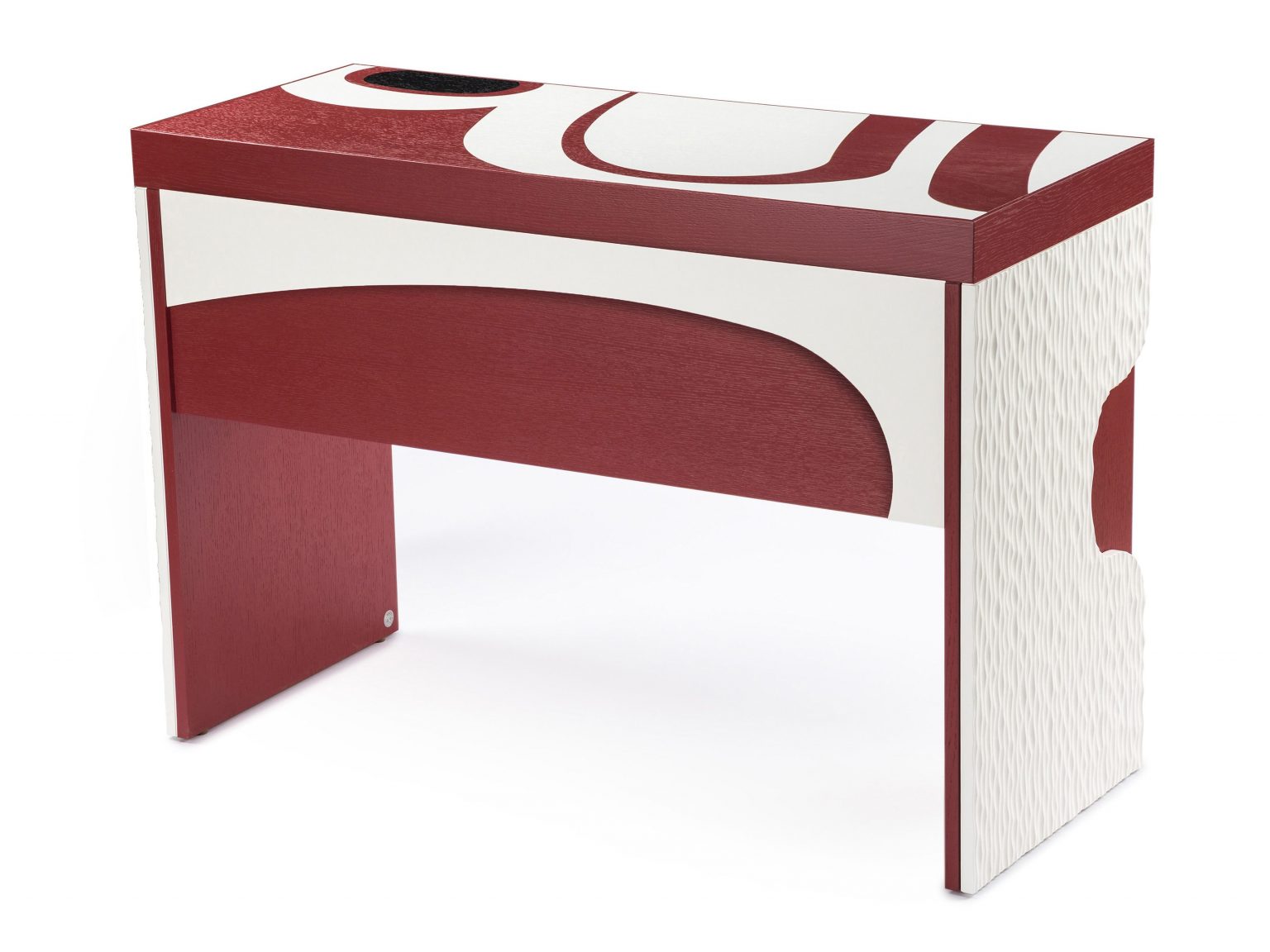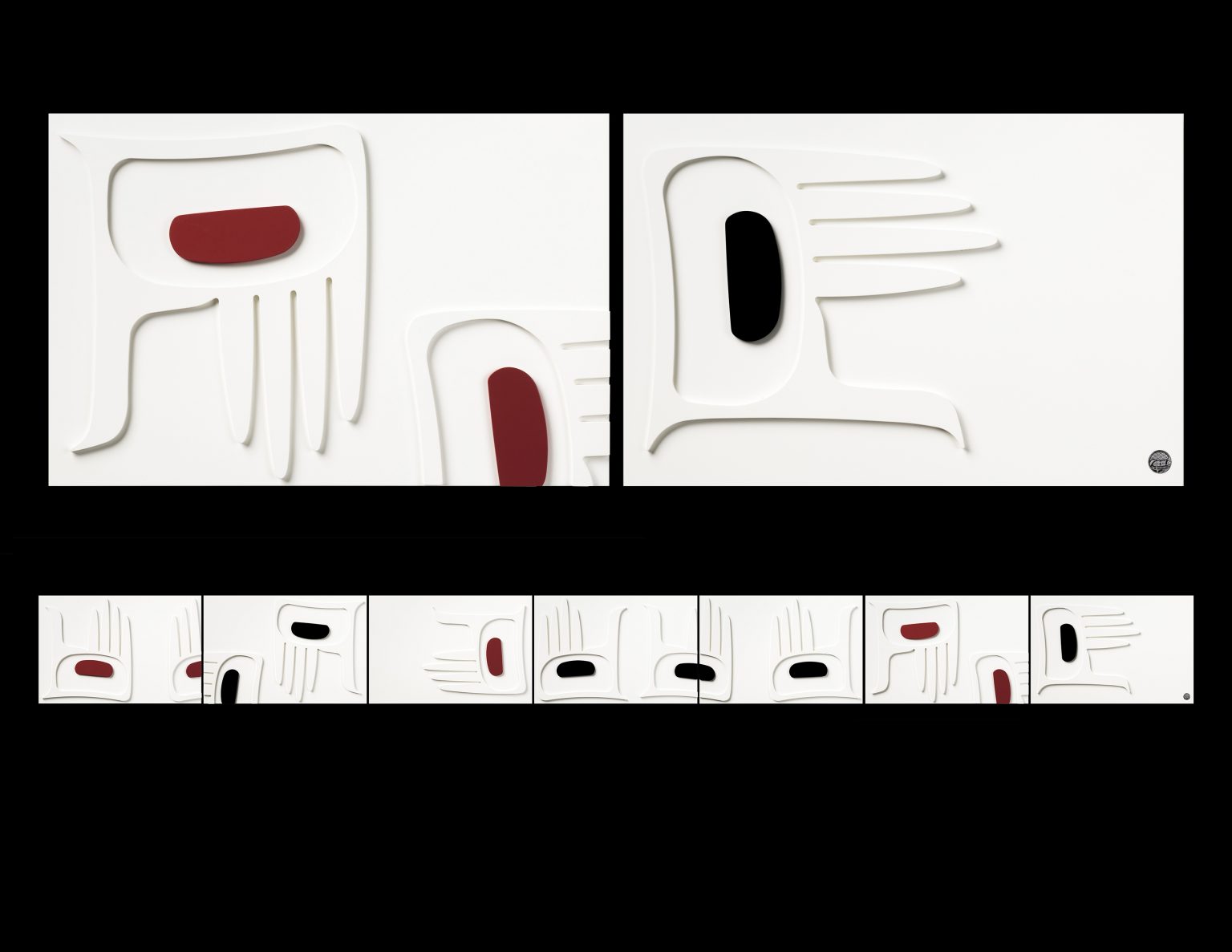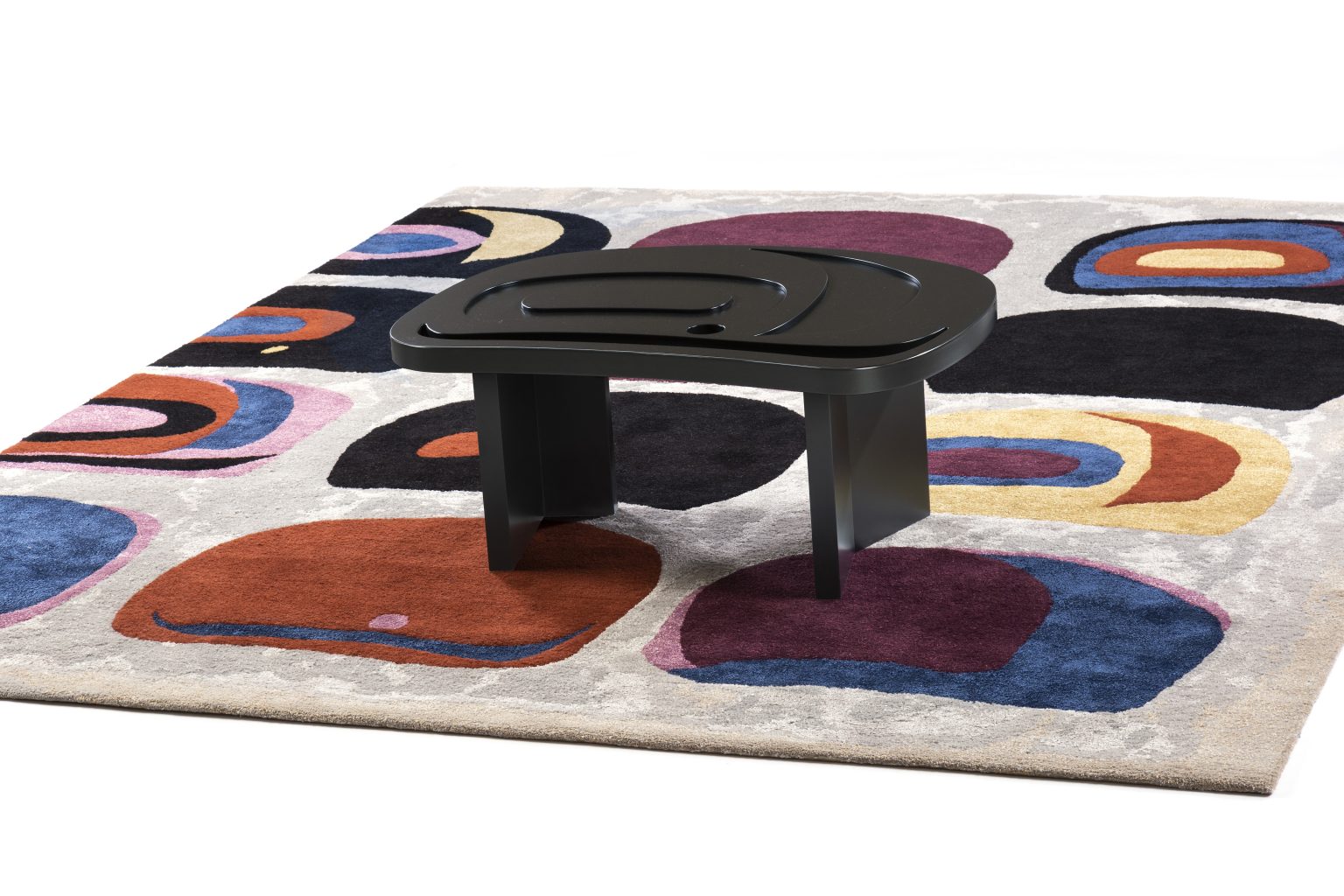 Area Rug and Table, Bogota, Columbia
Sabina Hill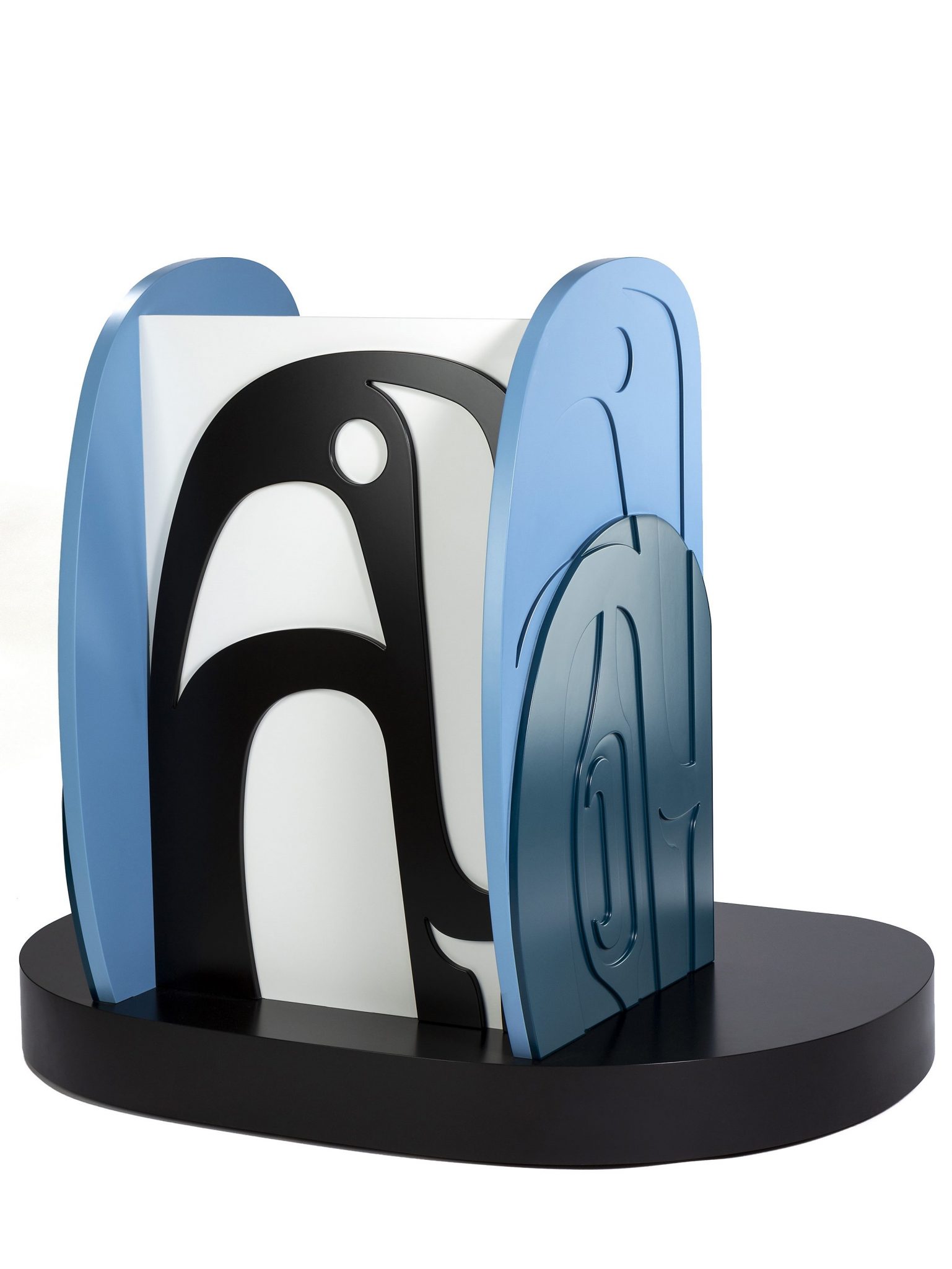 Lectern, New York
Sabina Hill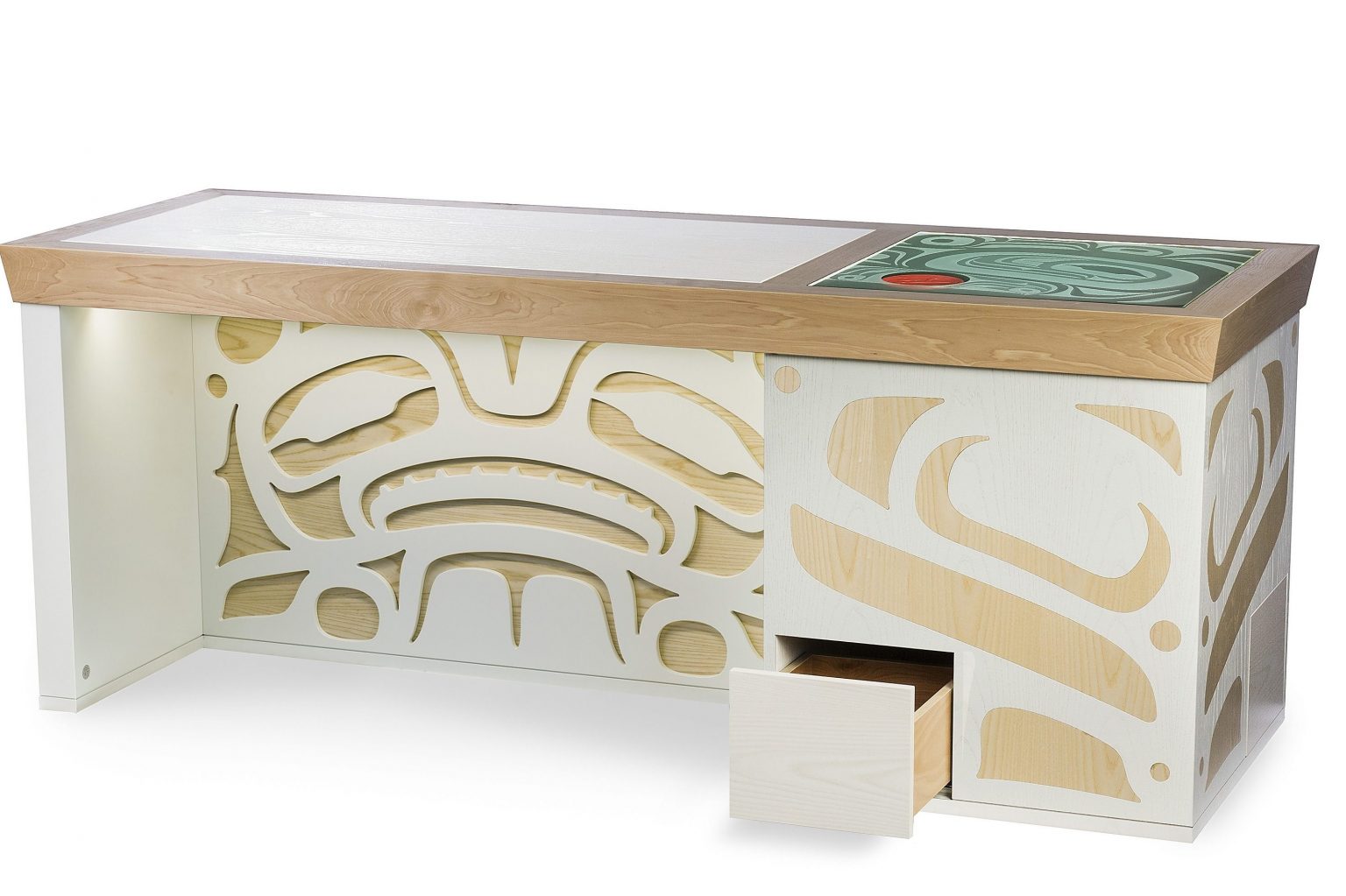 Sign-in Table, Guangzhou, China
Sabina Hill with Mark Preston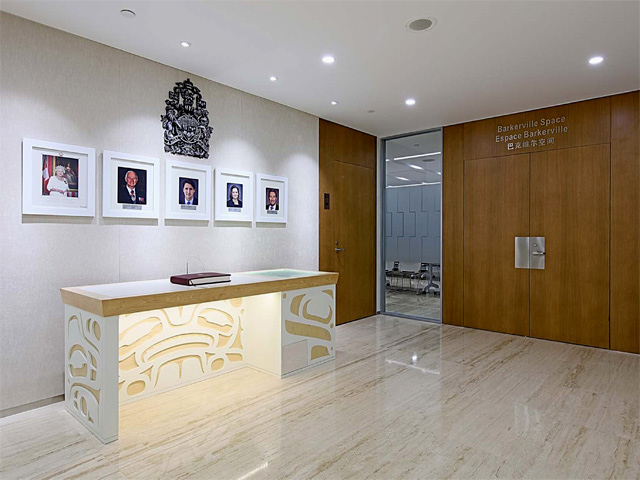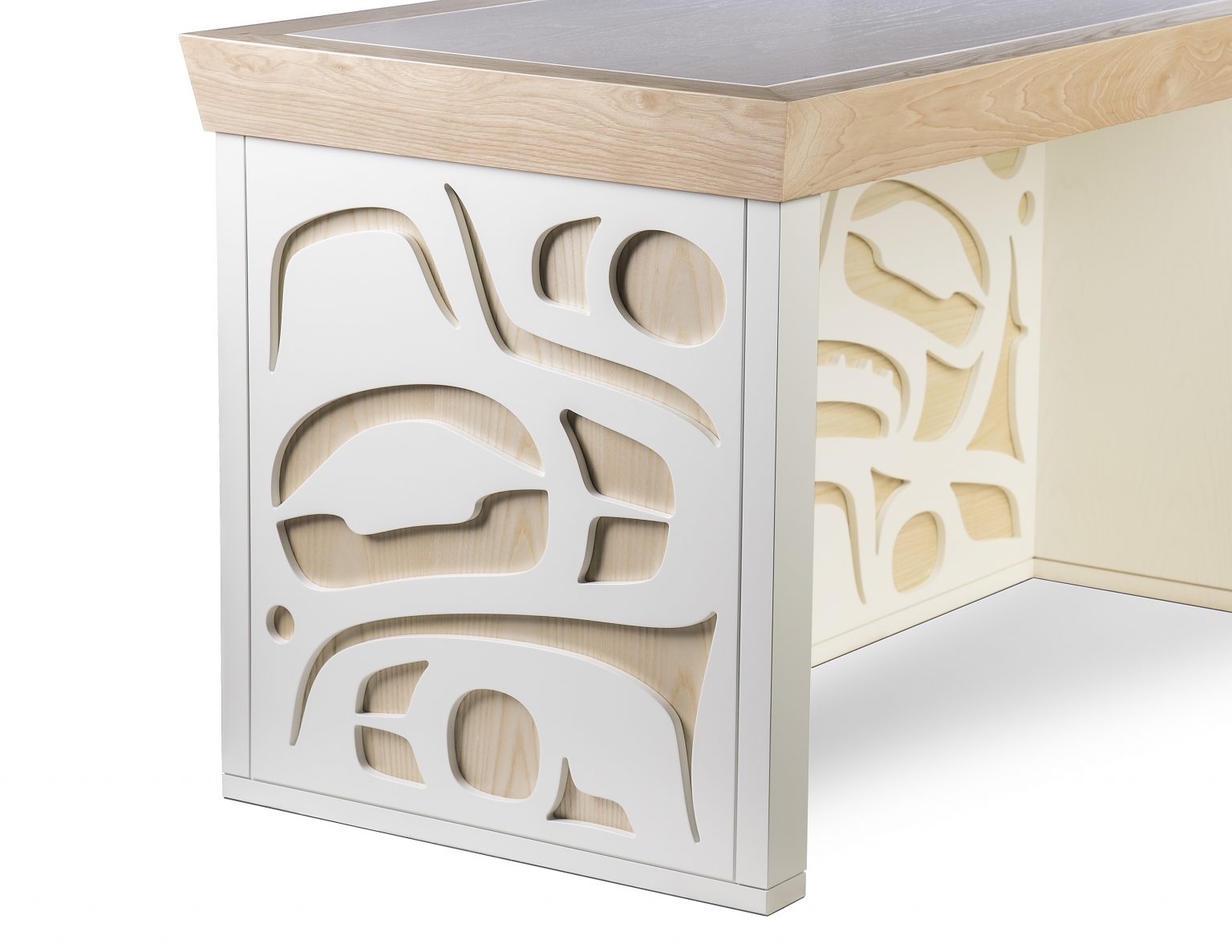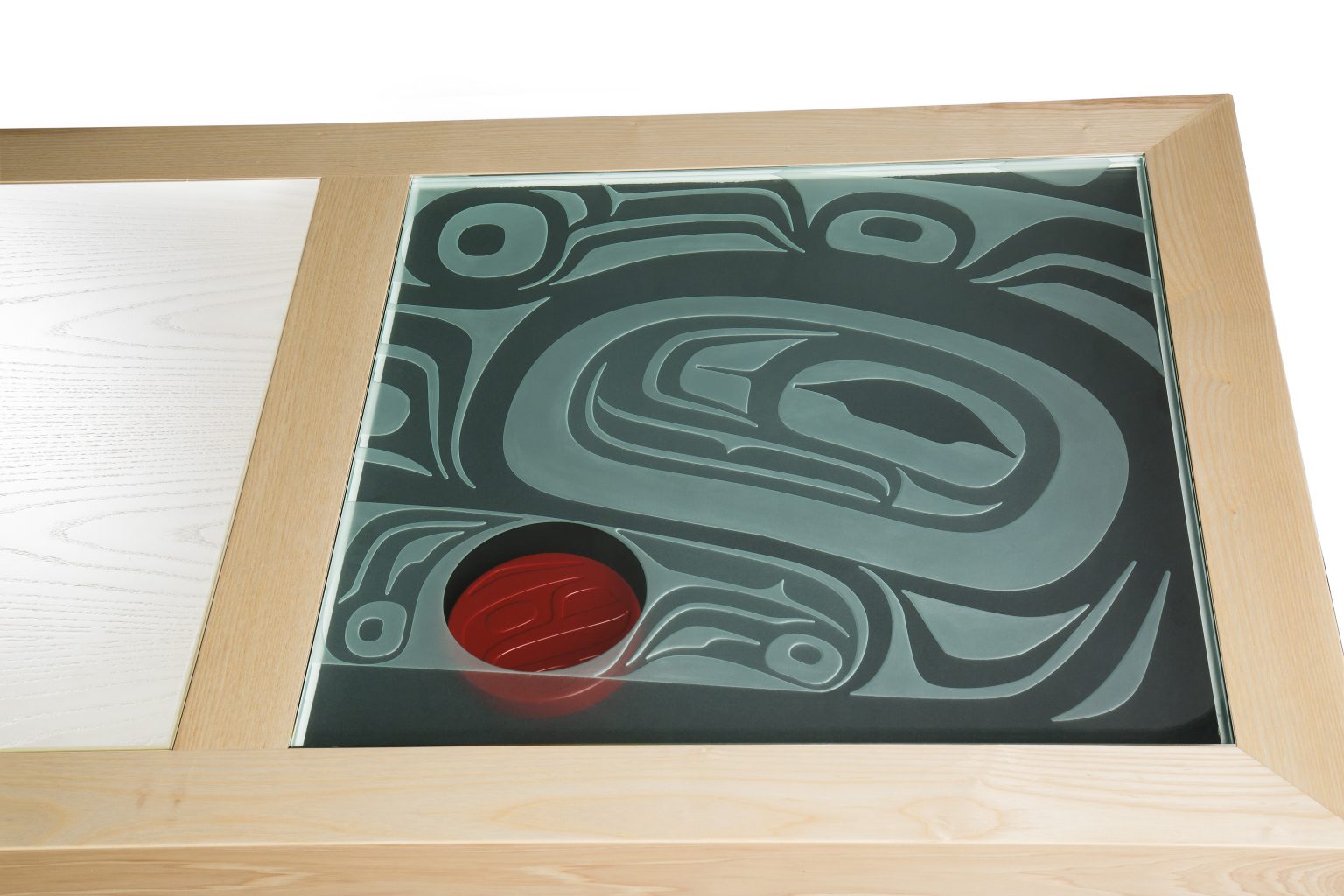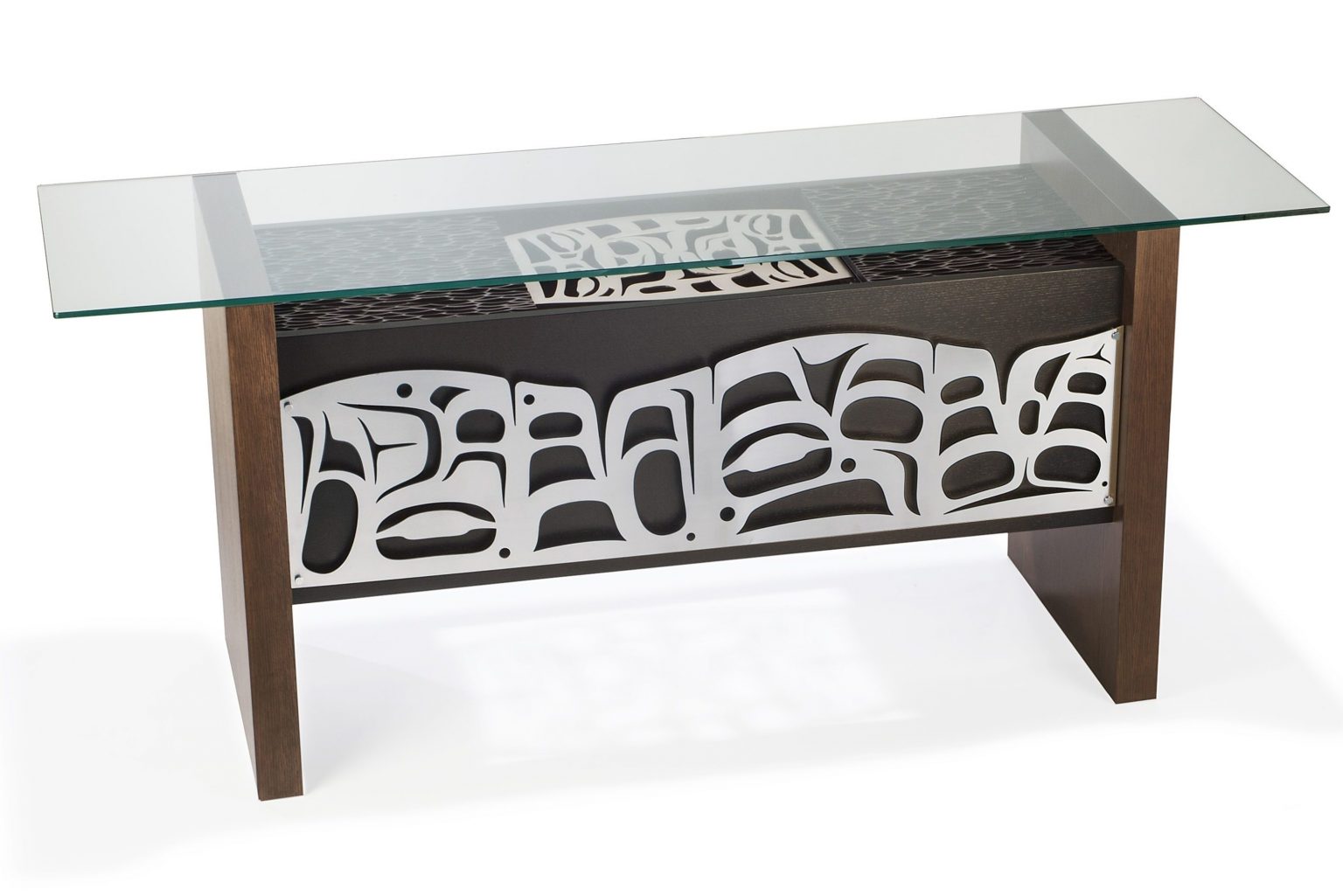 Console, Brussels, Belgium
Sabina Hill with Mark Preston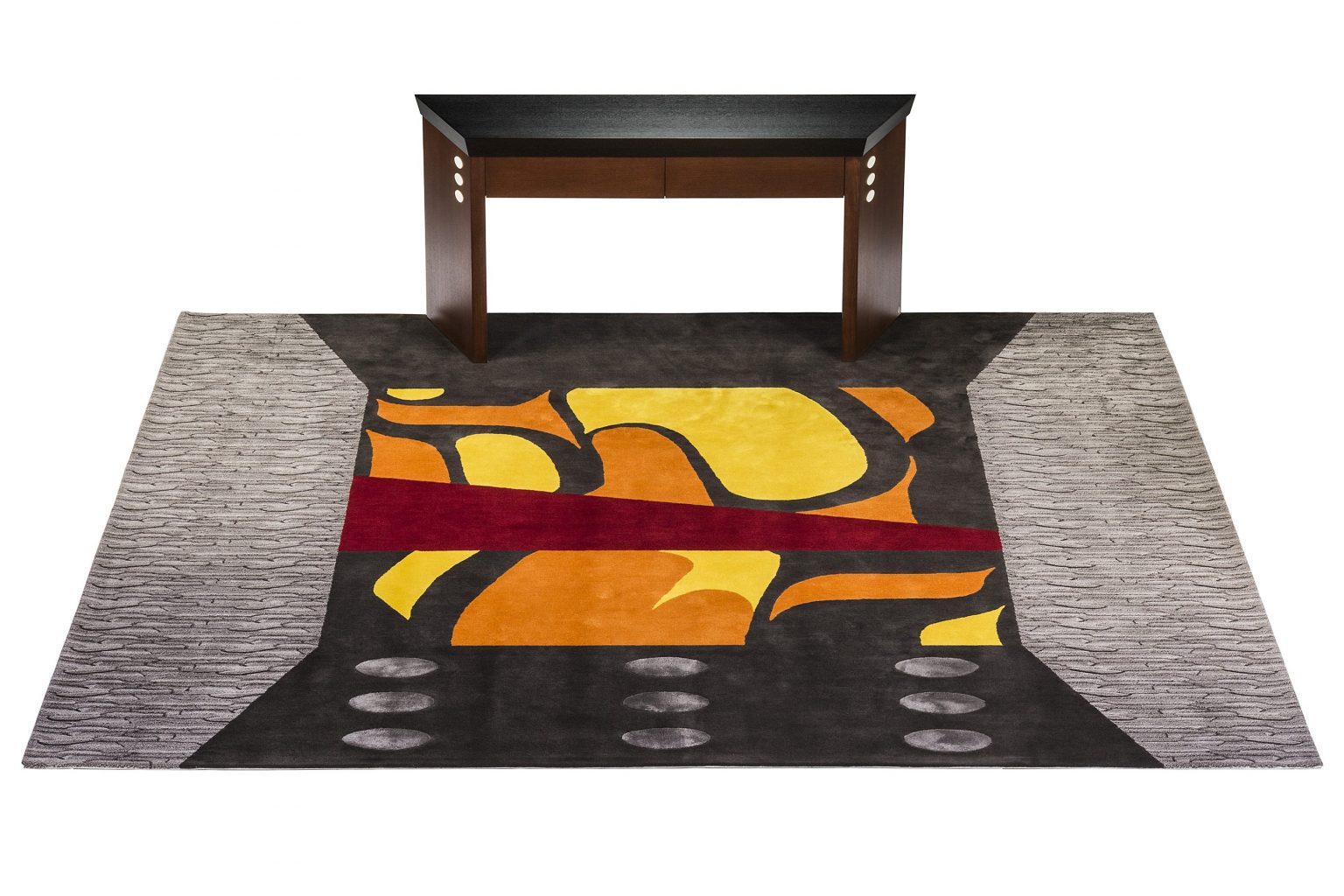 Table and Area Rug-Bentwood, Berlin, Germany
Sabina Hill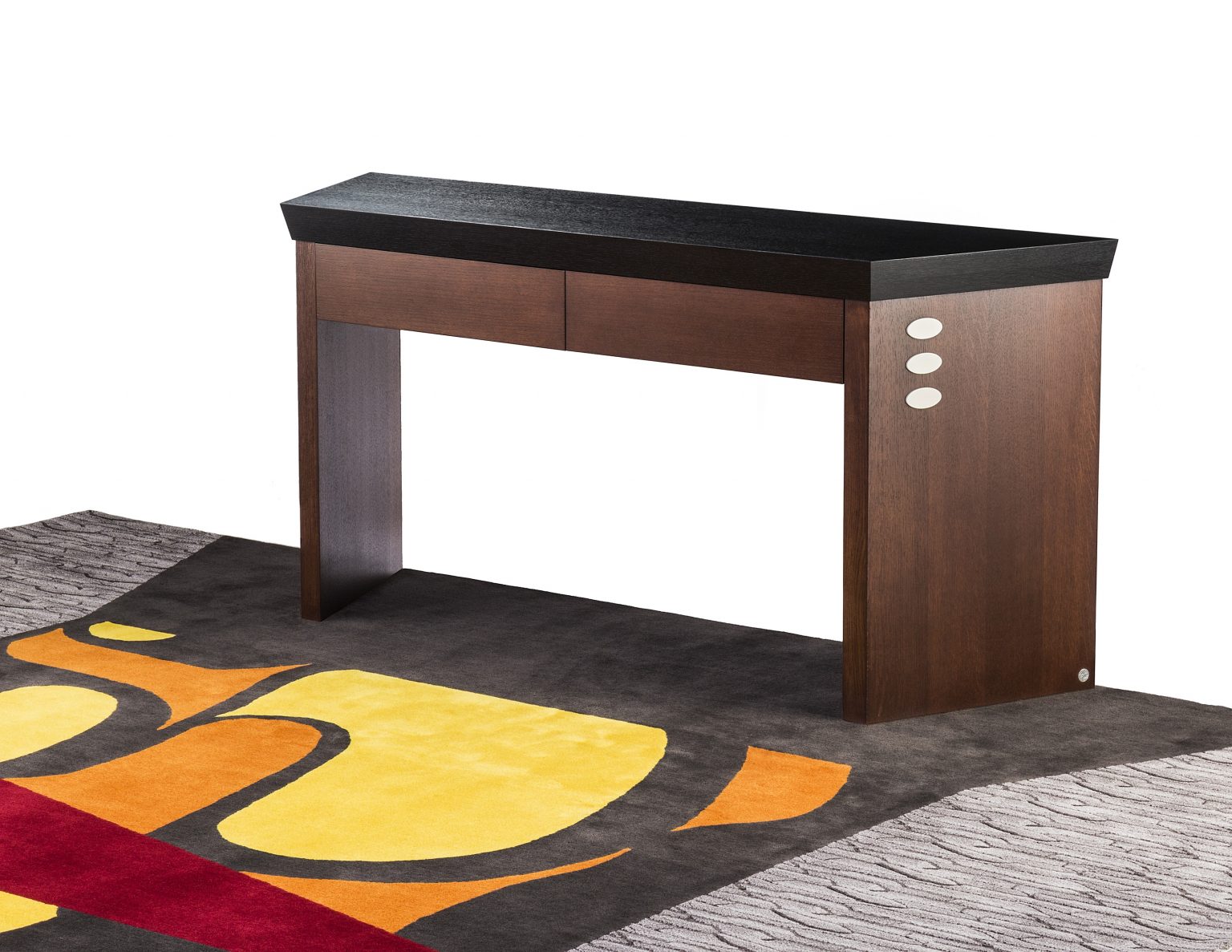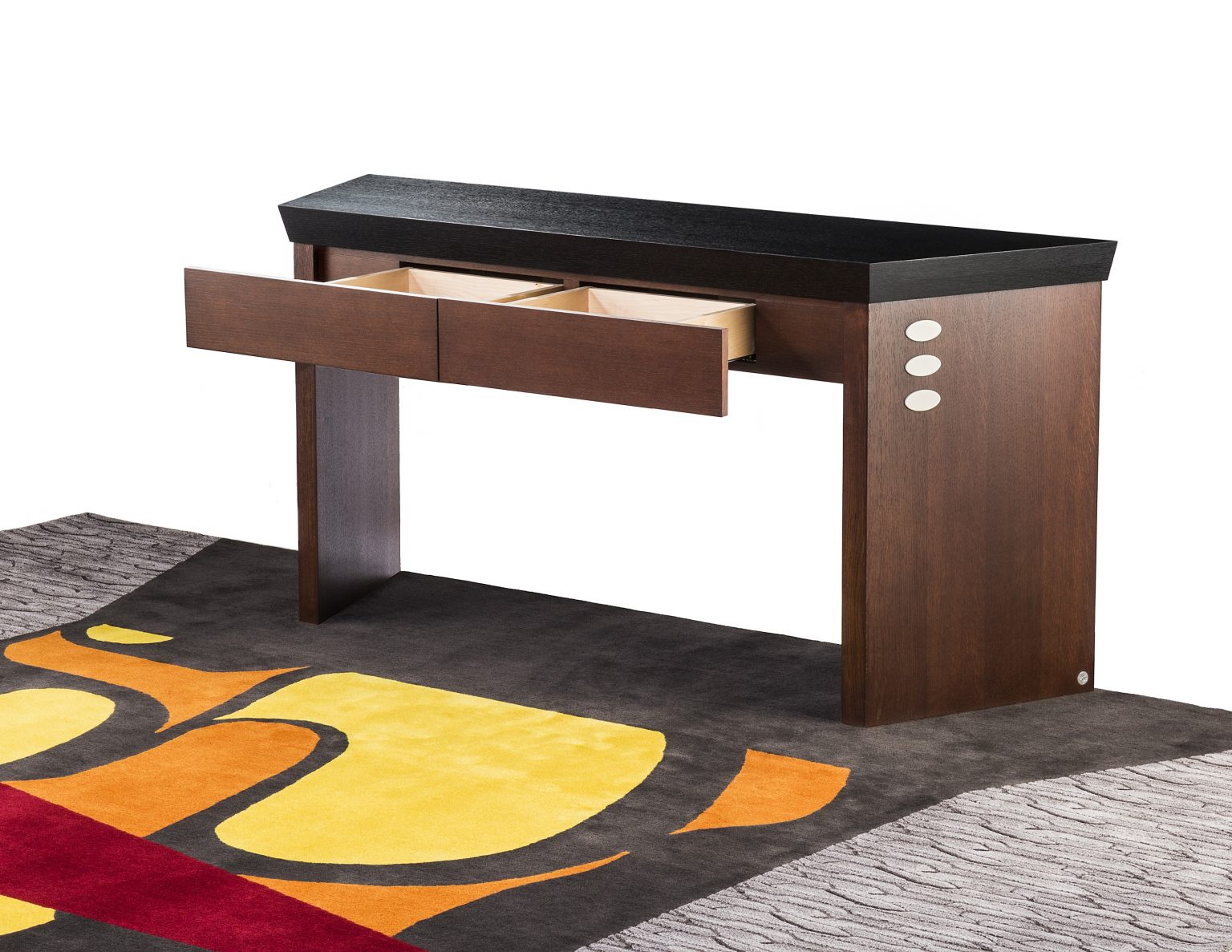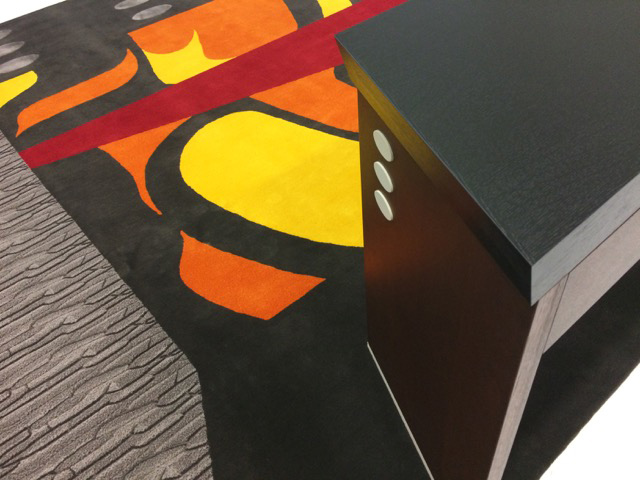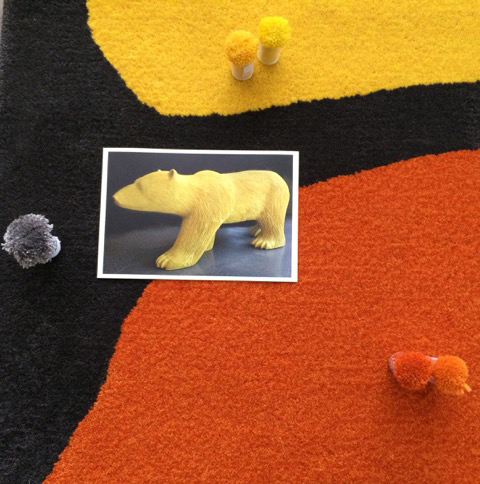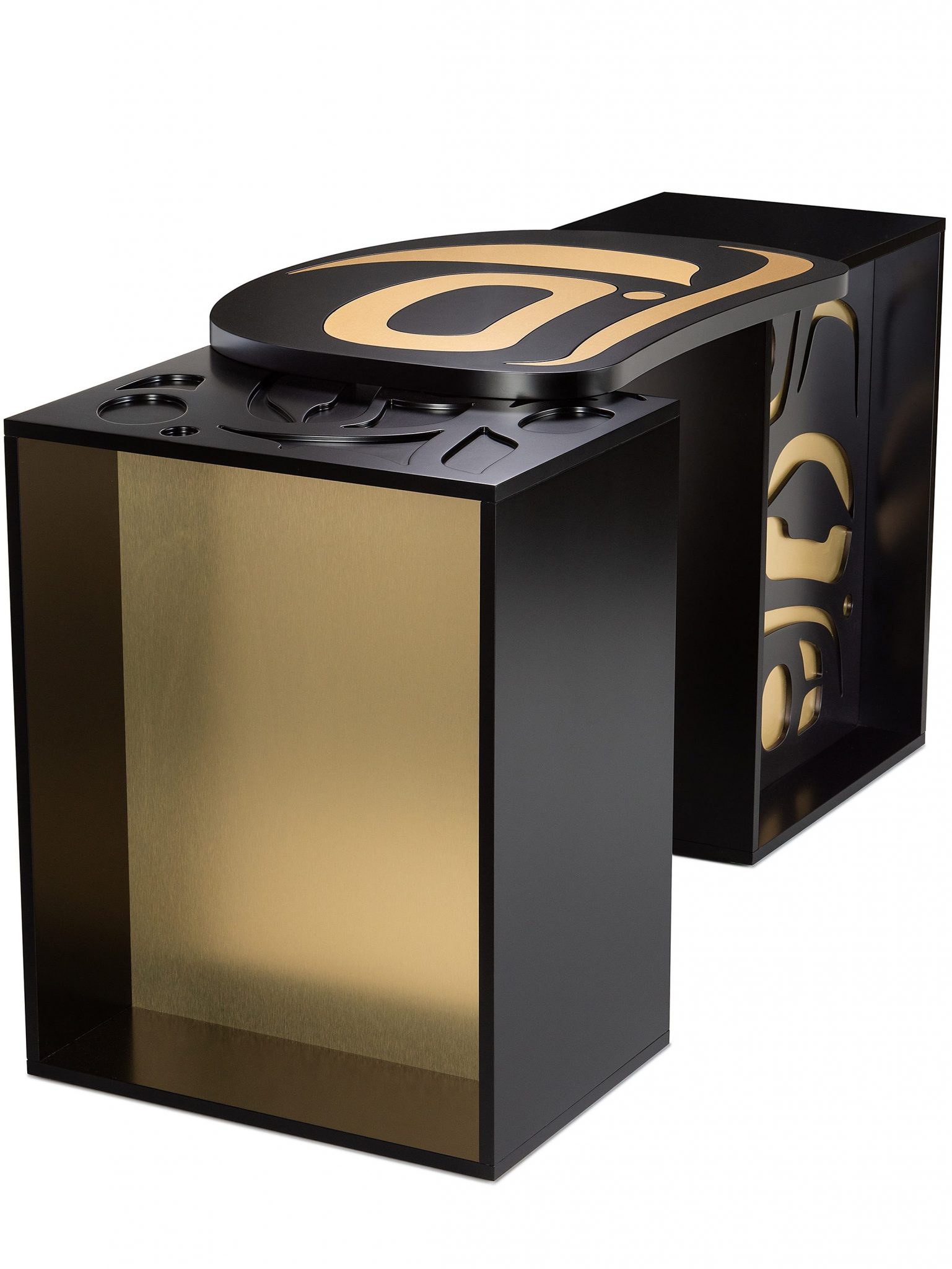 Sign-in Table, Warsaw, Poland
Sabina Hill